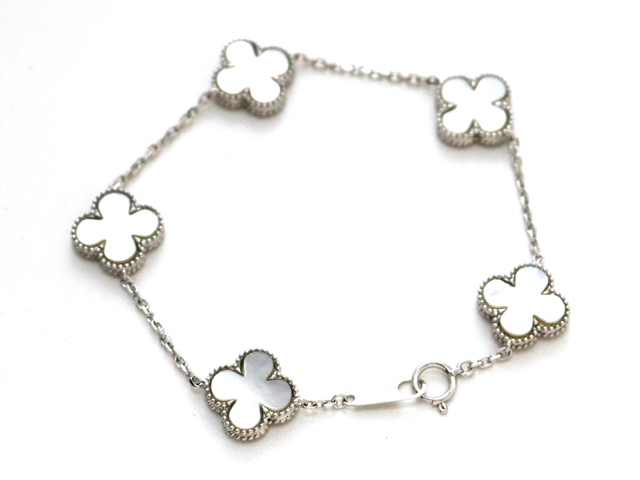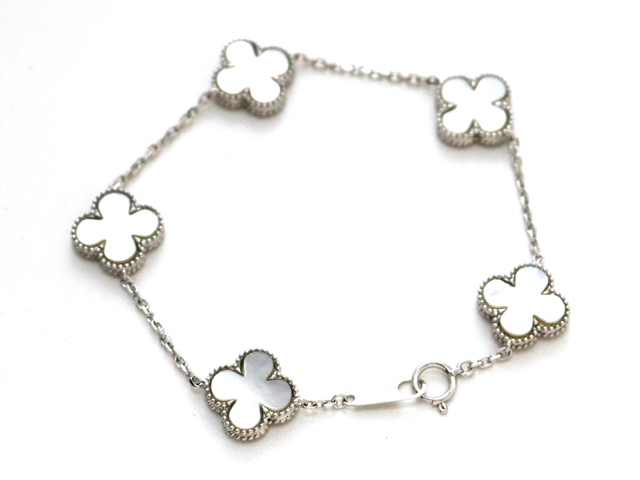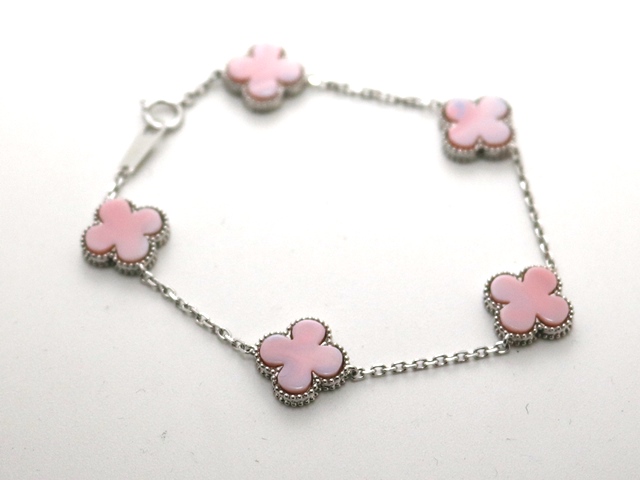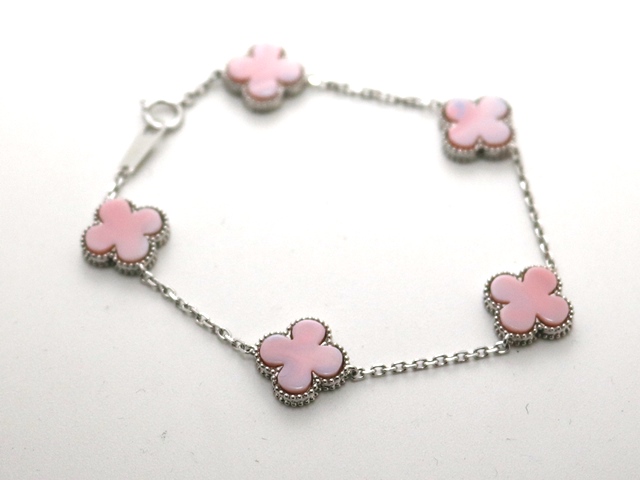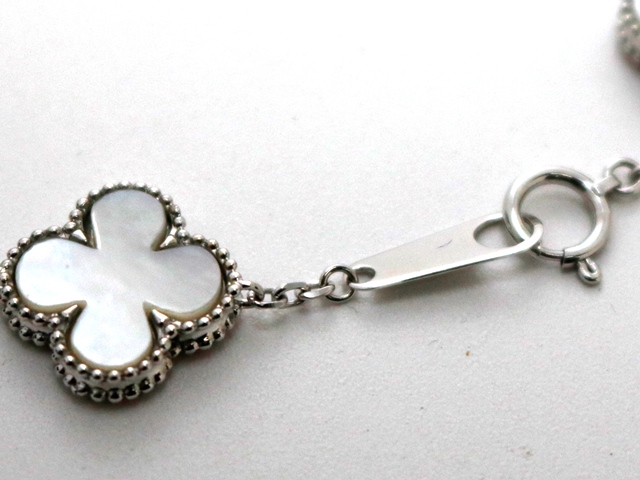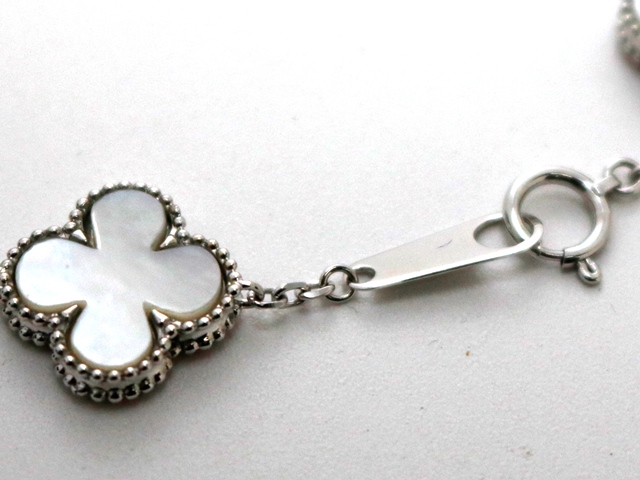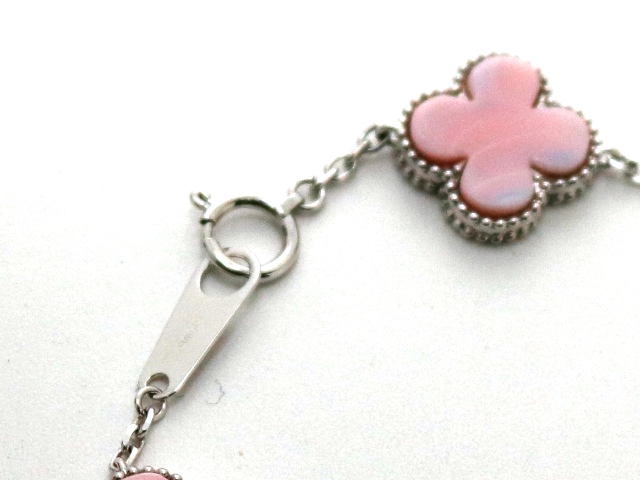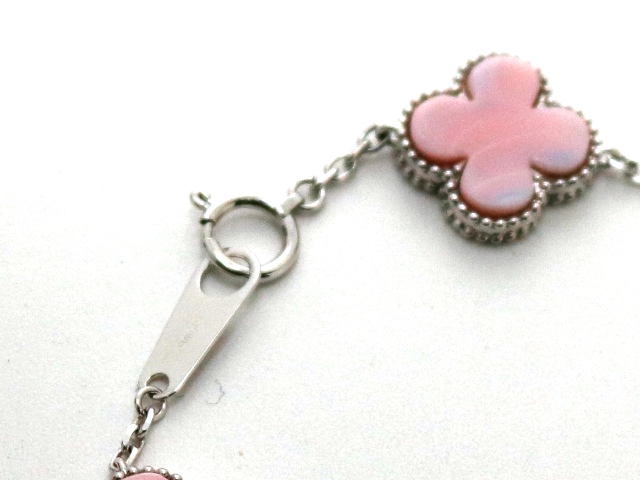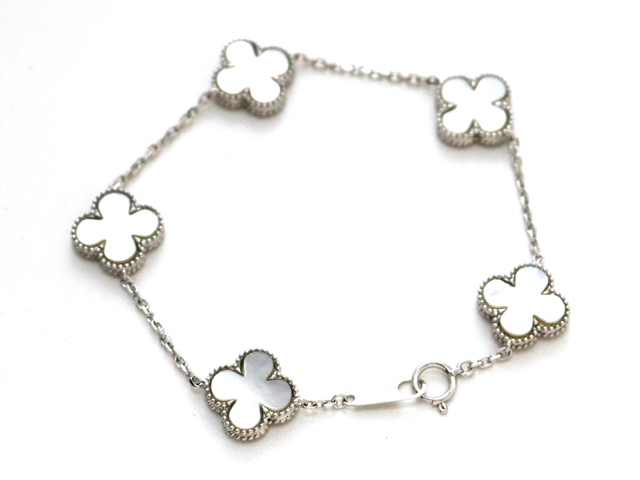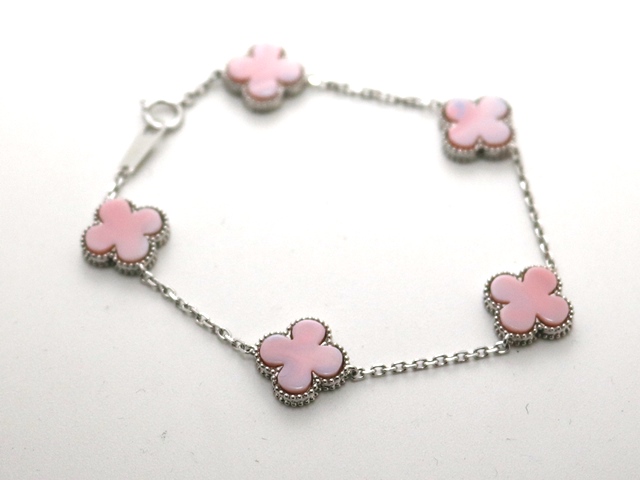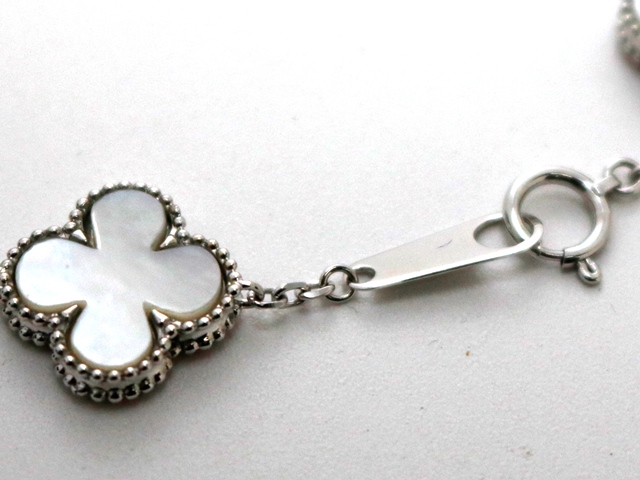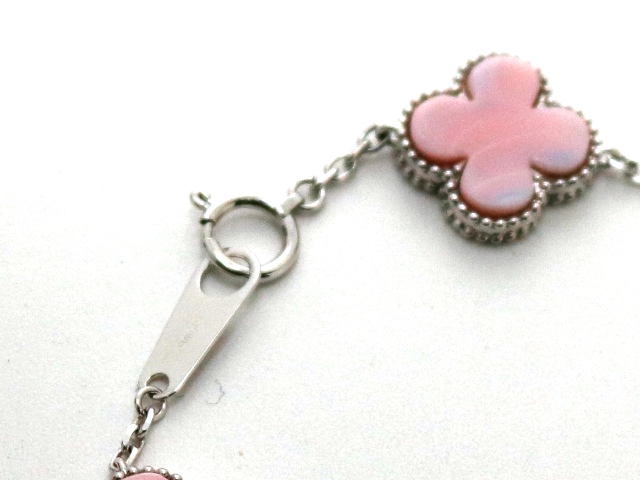 Bracelet /Used (SA)
JEWELRY
Jewelry No-brand jewelry K18WG WMP/CO white mother-of-pearl white butterfly shell coral coral bracelet [433]
¥87,780
Product Description
[Accessories] None (with our original box)

[carved seal] There is K18WG in a clasp part

[weight] 10.6 g
[Condition] Since it is a second-hand item, there are dark stains and scratches on the surface in the gaps of the motif, and small scratches on the base metal.

[Comment] An elegant bracelet has arrived★
*There are small scratches that cannot be seen in the photo.
*There is a risk that small scratches may occur as this is a product sold in-store.
---
Product Information
Product Condition
Mail to a friend
Handling stores