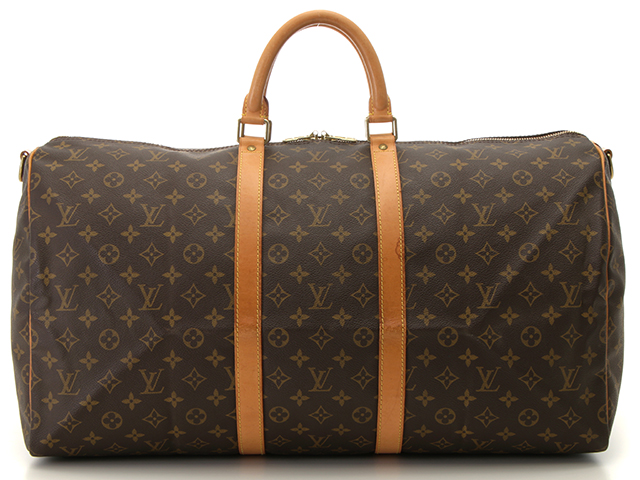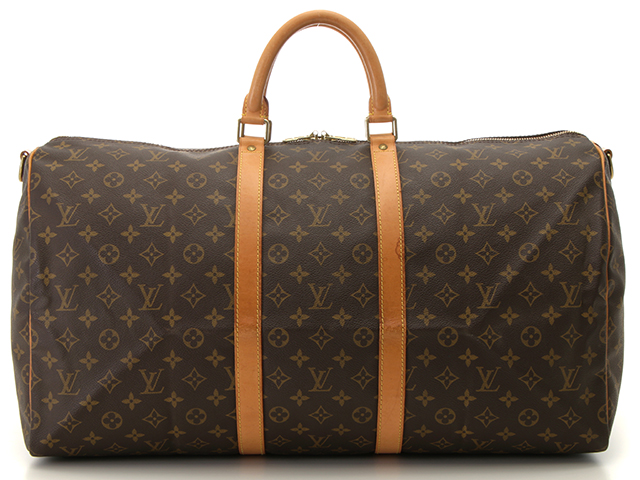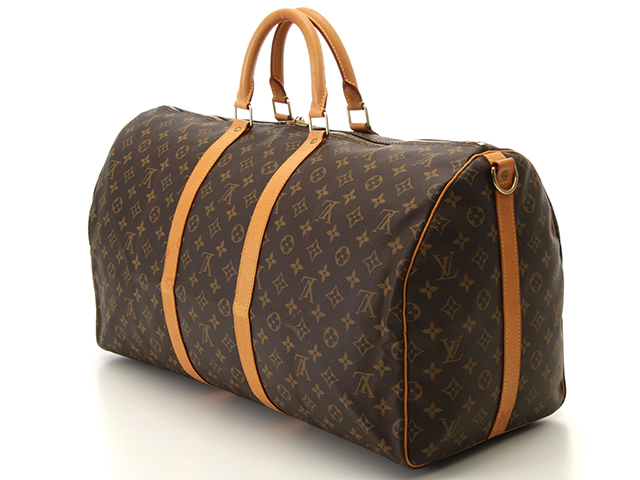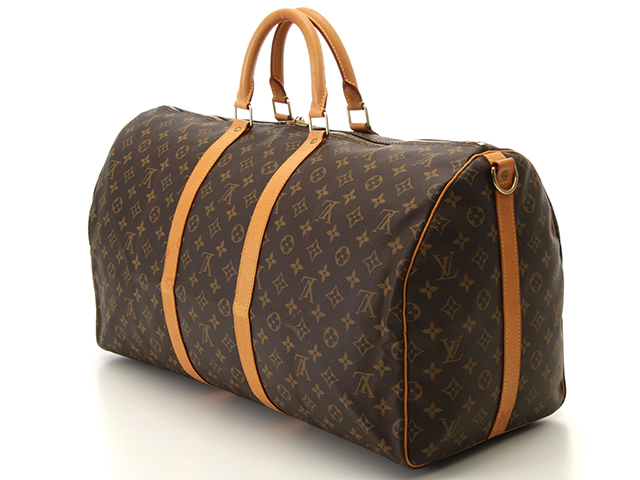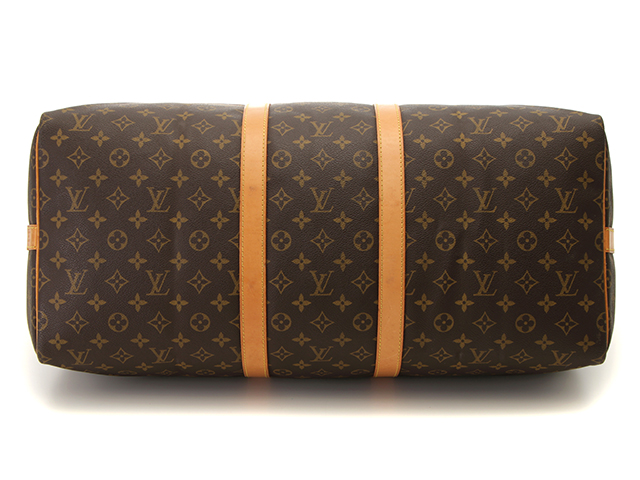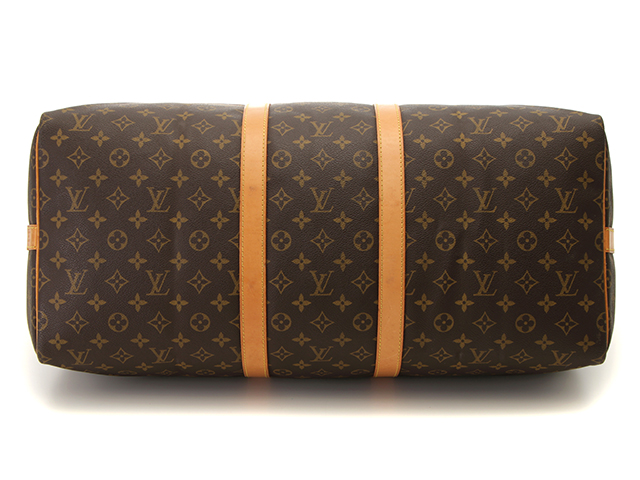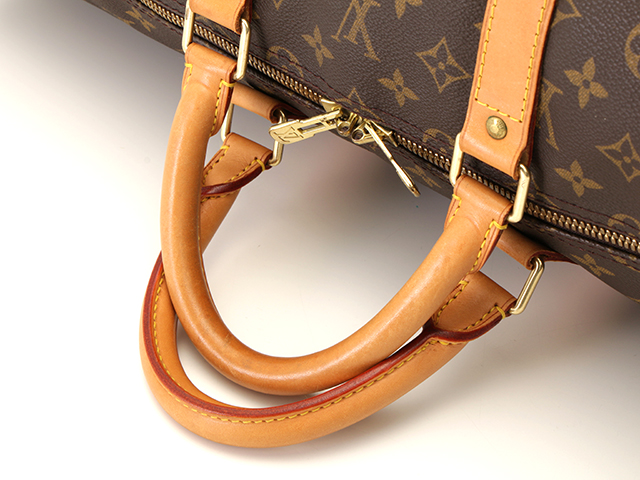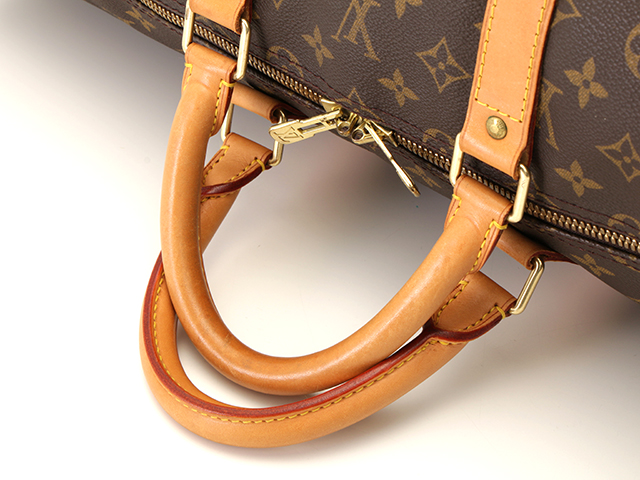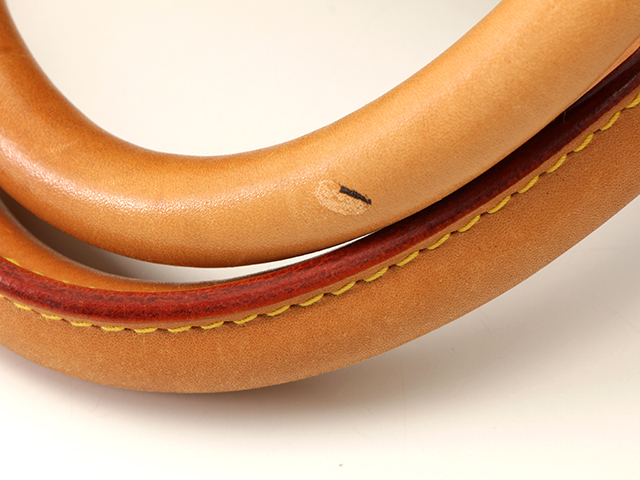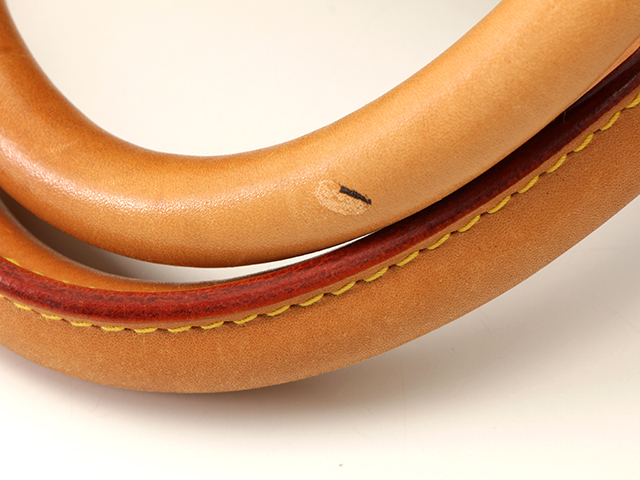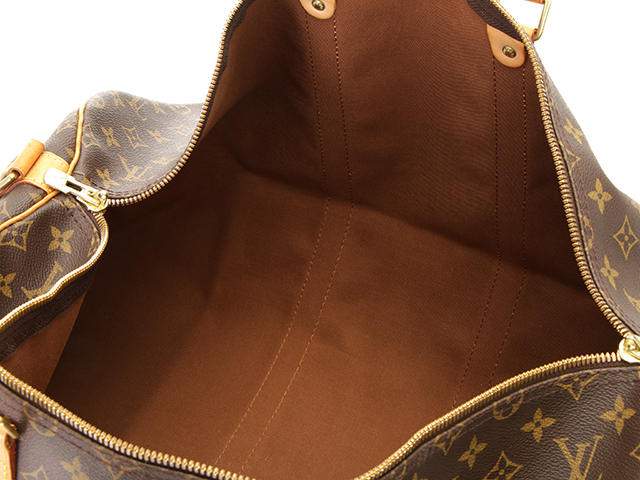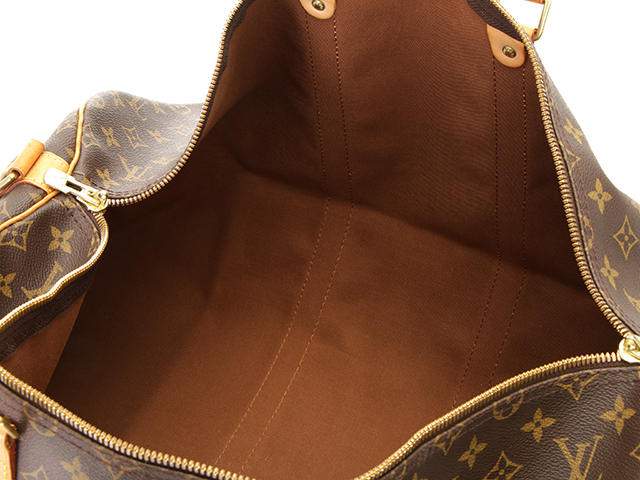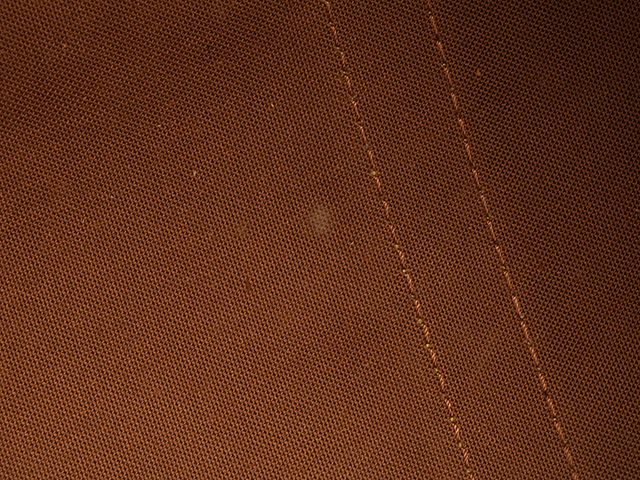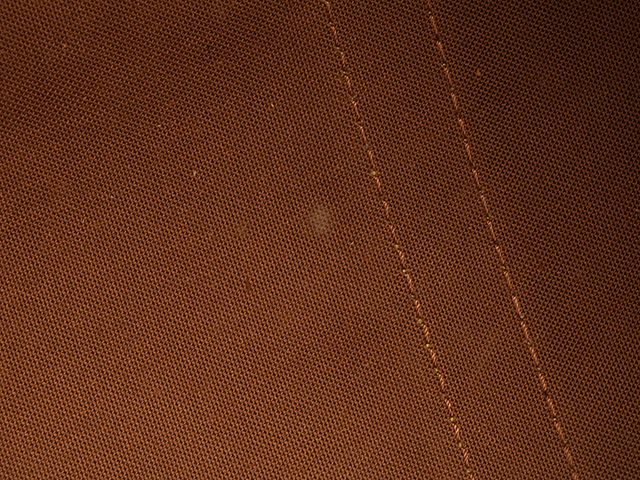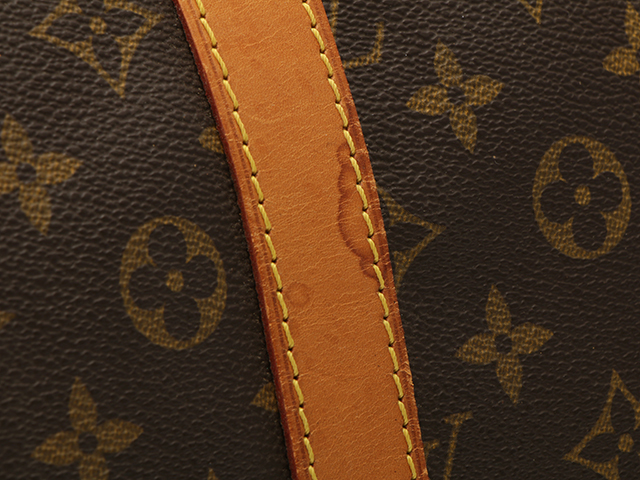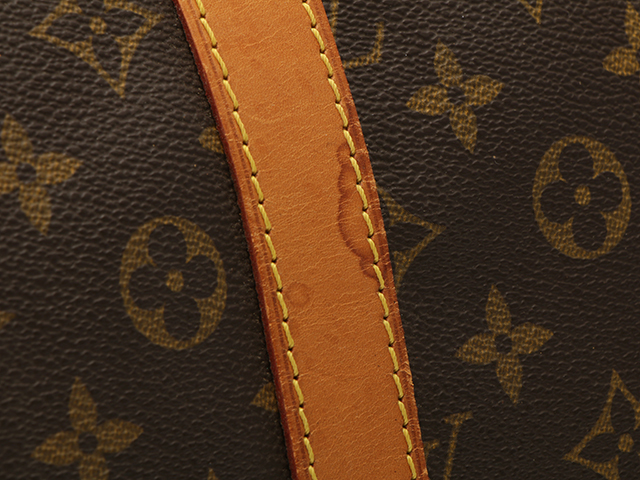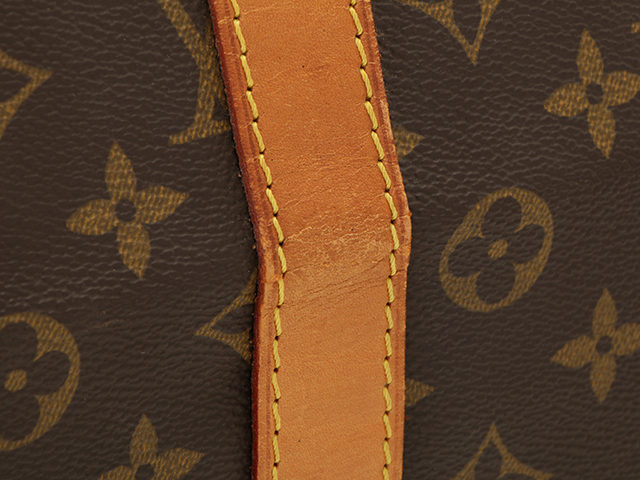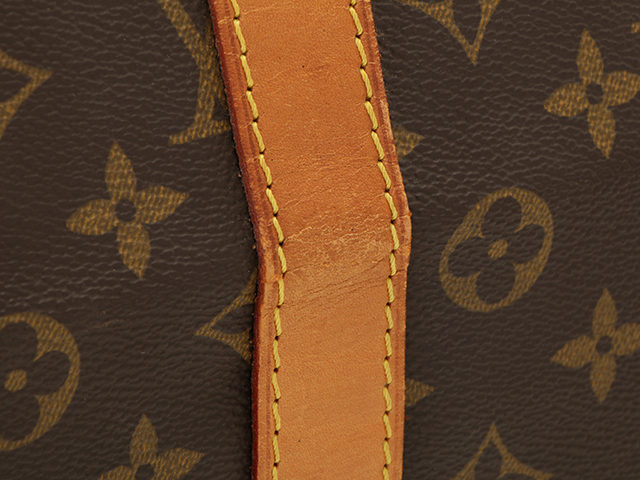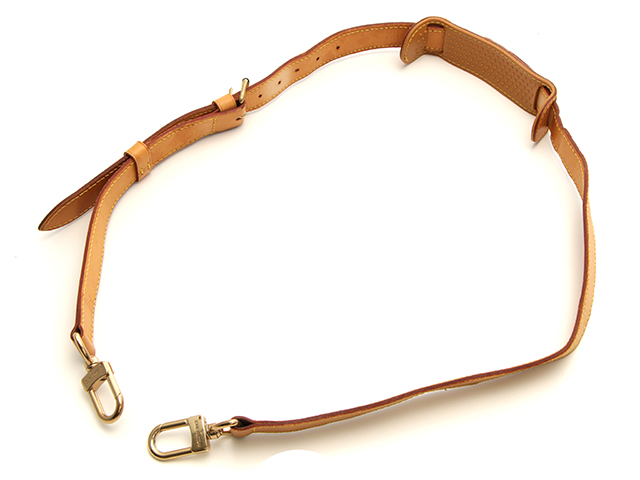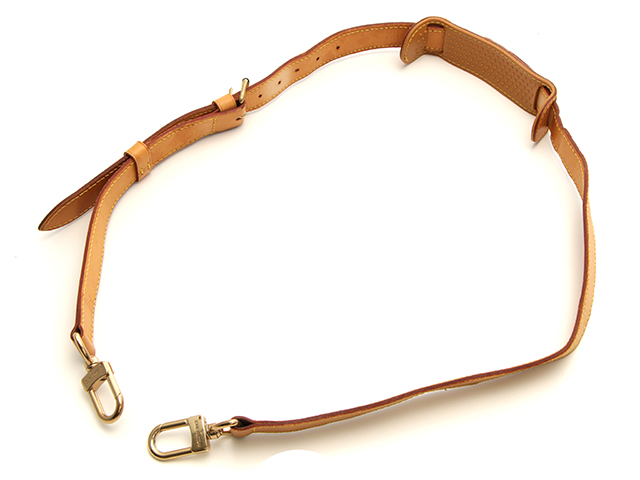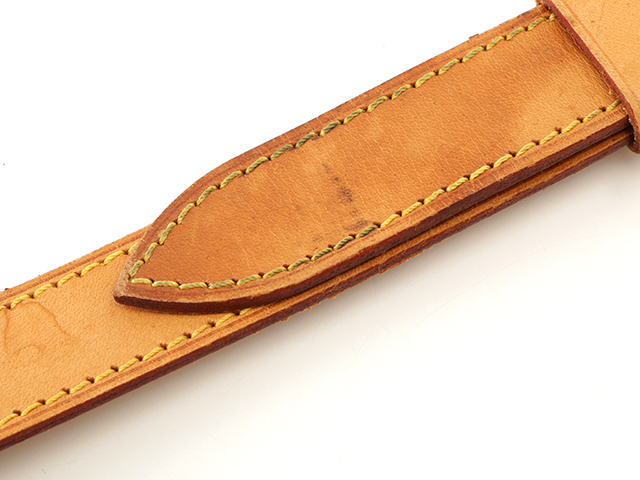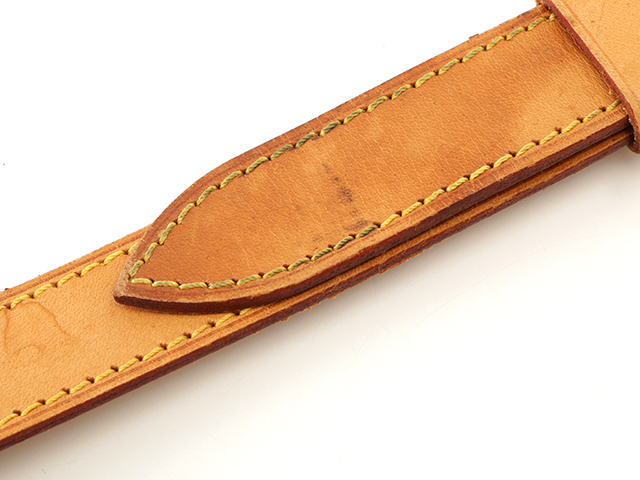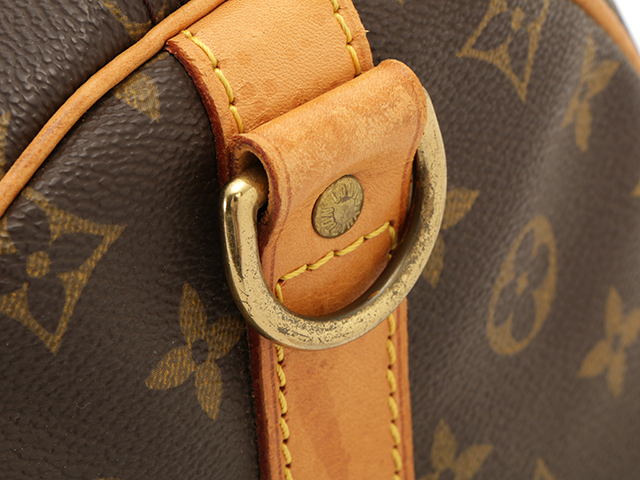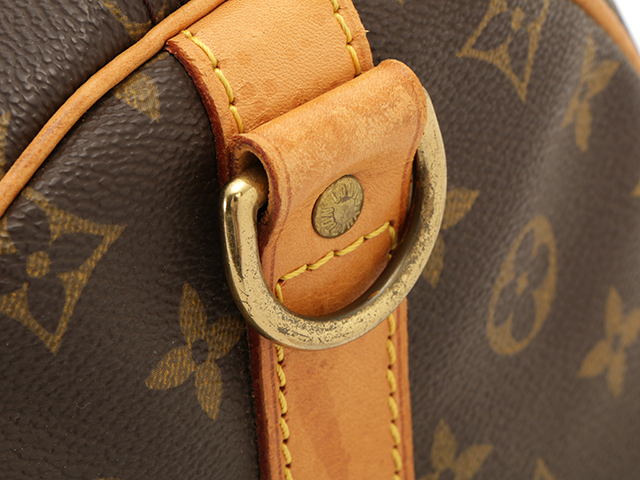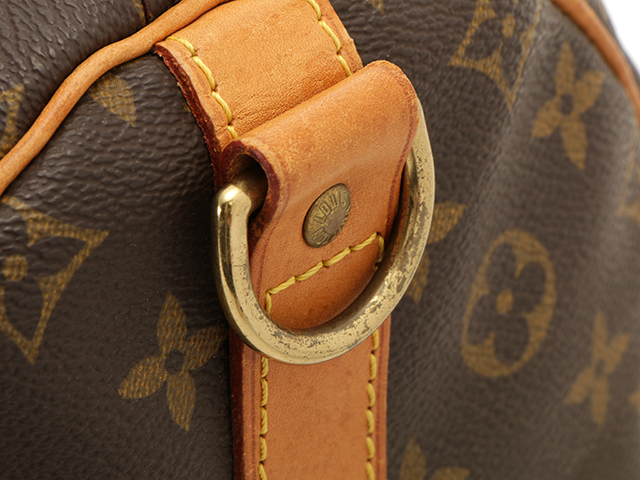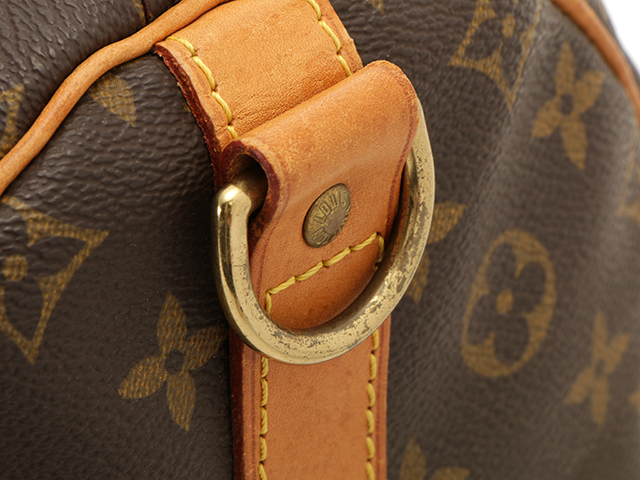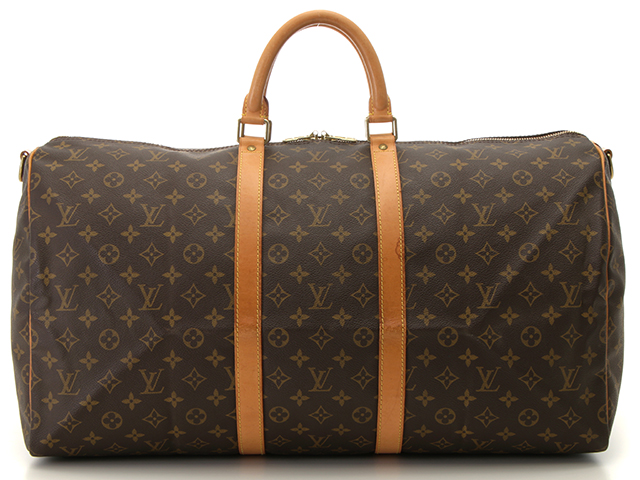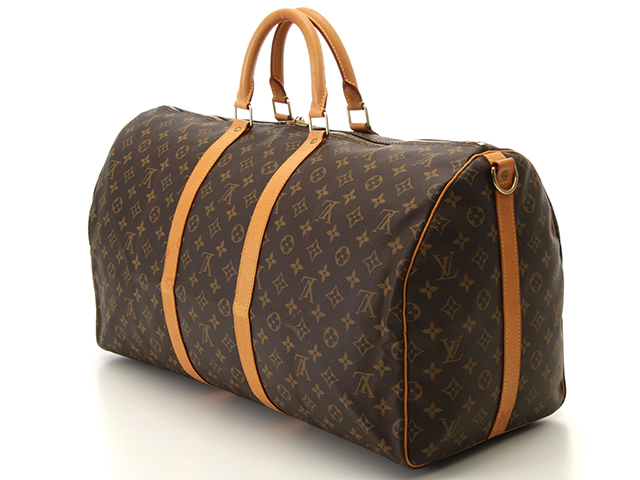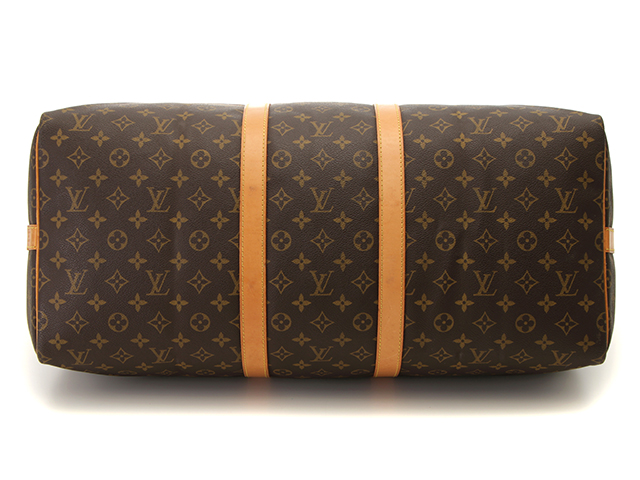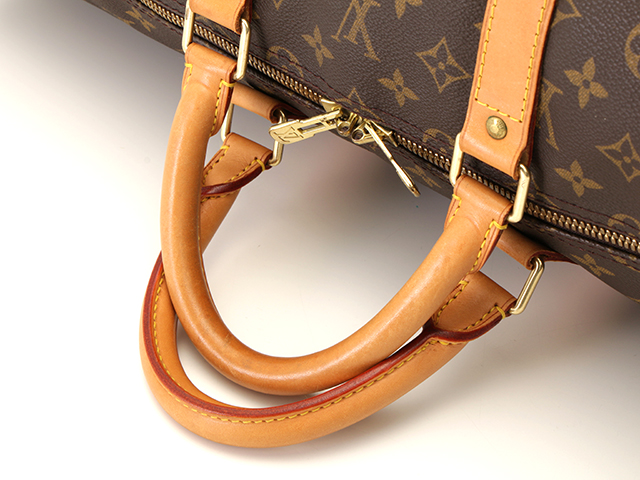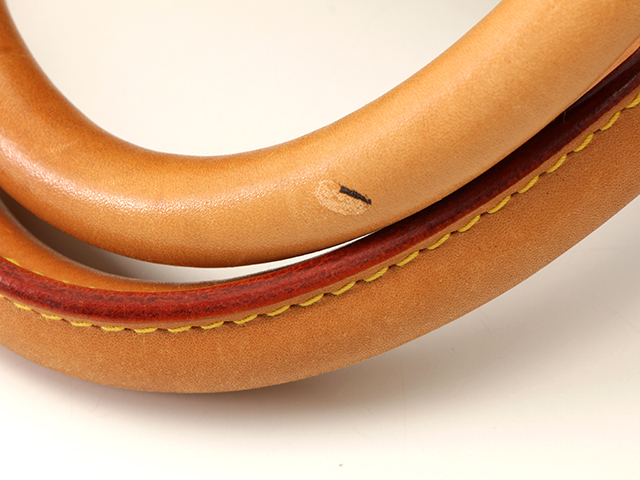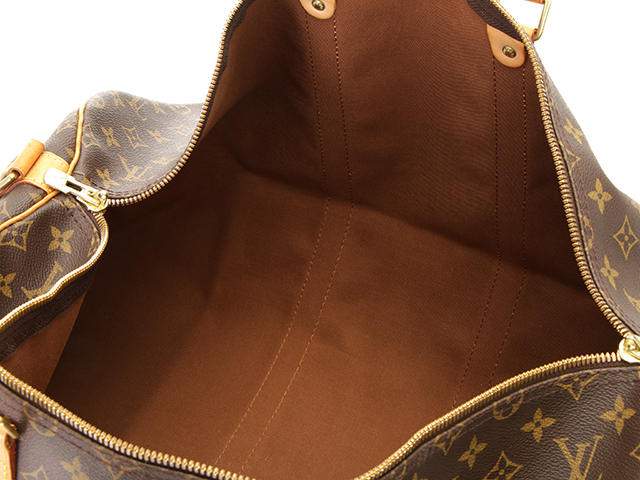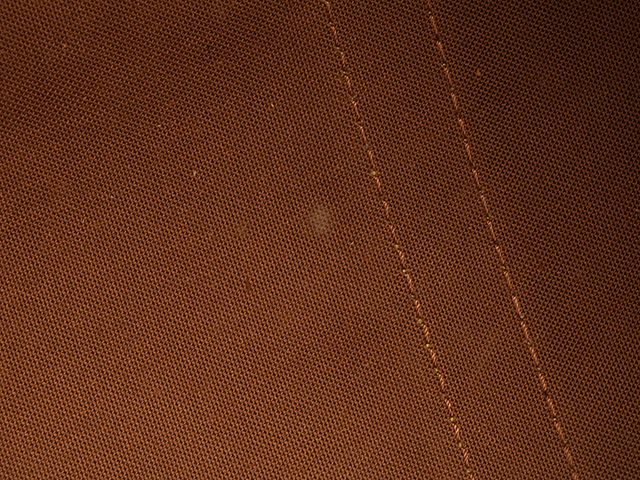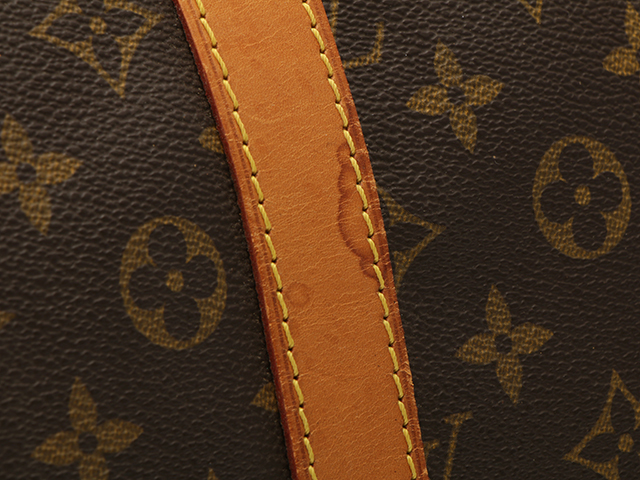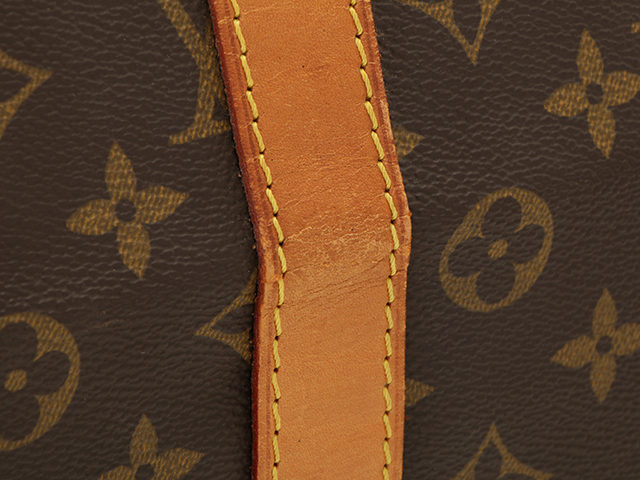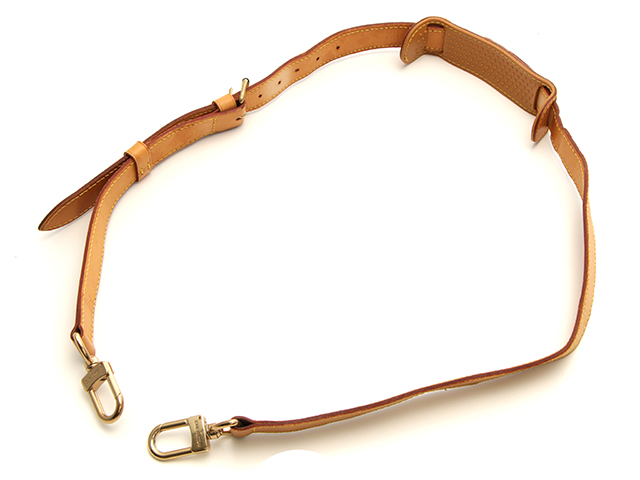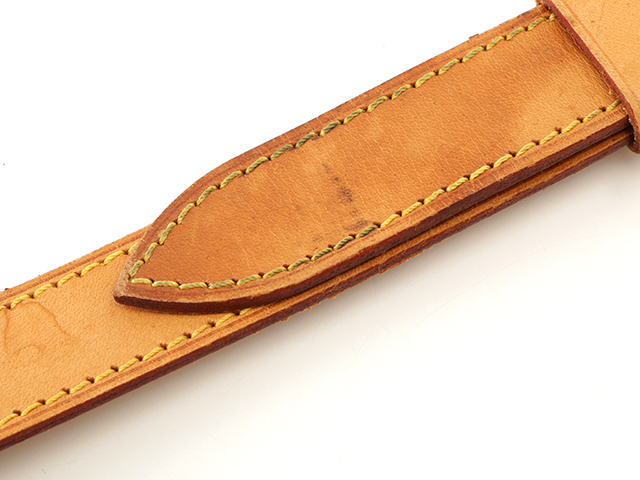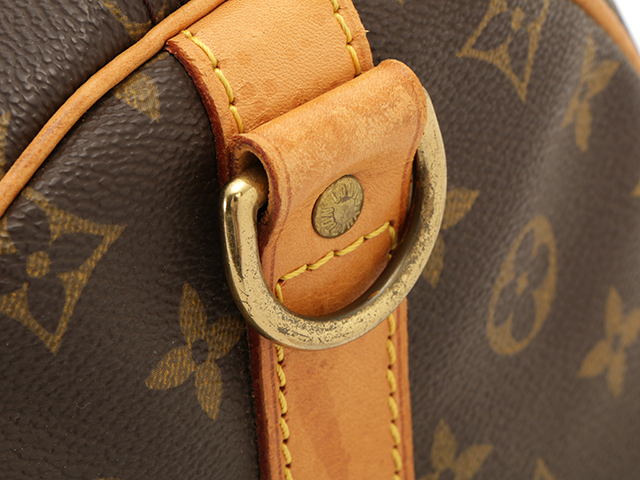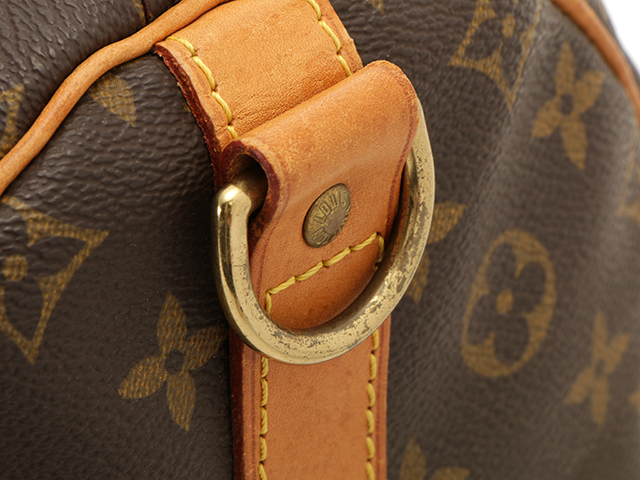 Boston Bags / Suitcases /Used (B)
Louis Vuitton
LOUIS VUITTON Louis Vuitton Keepol Bandolier 55 Boston Bag Travel Bag Monogram M41414 [430] 2148103353567
¥76,780
Product Description
[Accessories] Shoulder strap (approx. 100-118 cm / 10-step adjustable)
[Condition] The attached shoulder strap, handle, and other leather are discolored, and many stains, scratches, and darkening are seen, and some are cracked. There are light stains on the inside and it is a little dirty. Other small scratches such as metal fittings and plating peeling are seen, and the fastener is a little hard. There is a mark because it is folded and exhibited.
* When delivered, it will be packed in a folded state.
[Production number] TH0928
[Comment] Louis Vuitton classic Boston bag. It is a popular series with a rounded handle that is easy to hold. With a shoulder strap, you can also hang it on your shoulder. If you are interested, please come.
---
Product Information
Product Condition
Mail to a friend
Handling stores