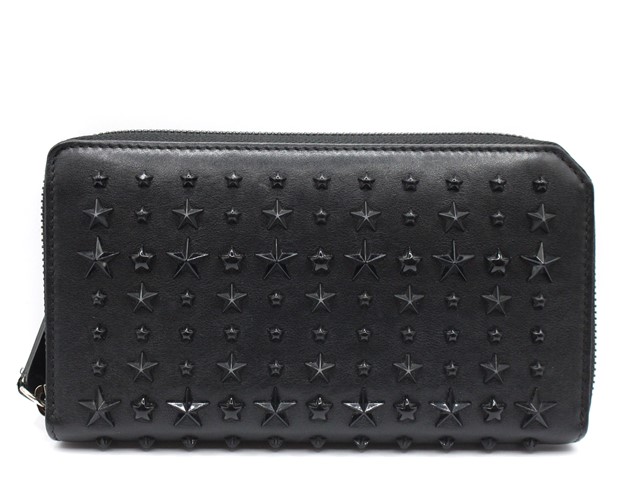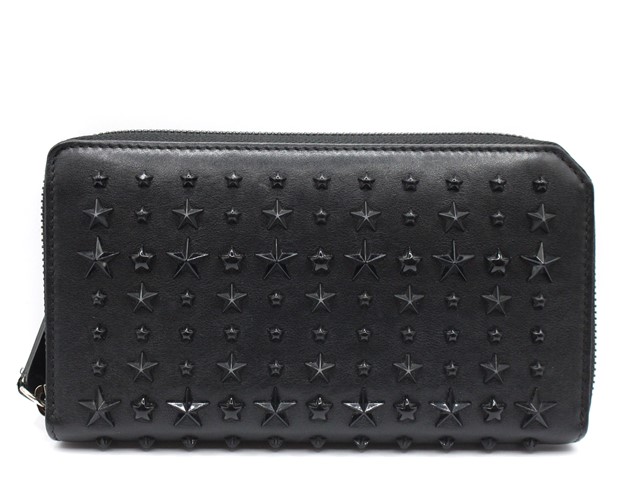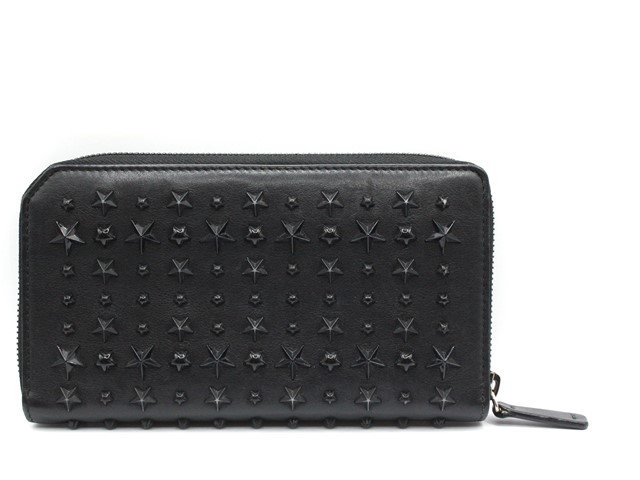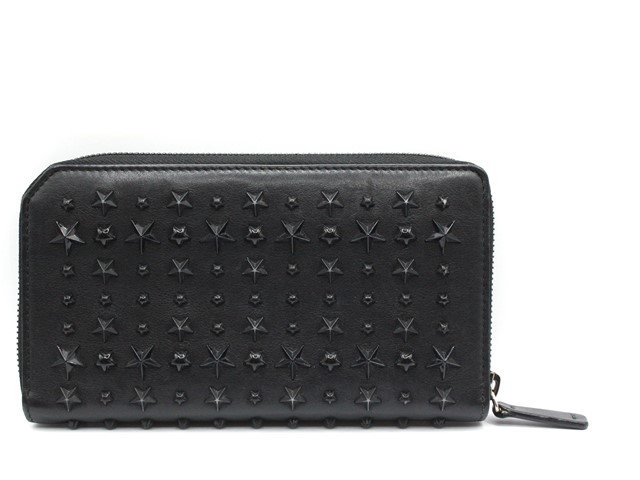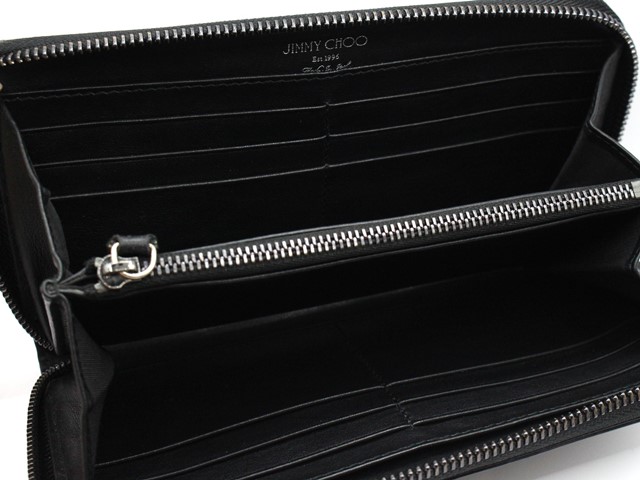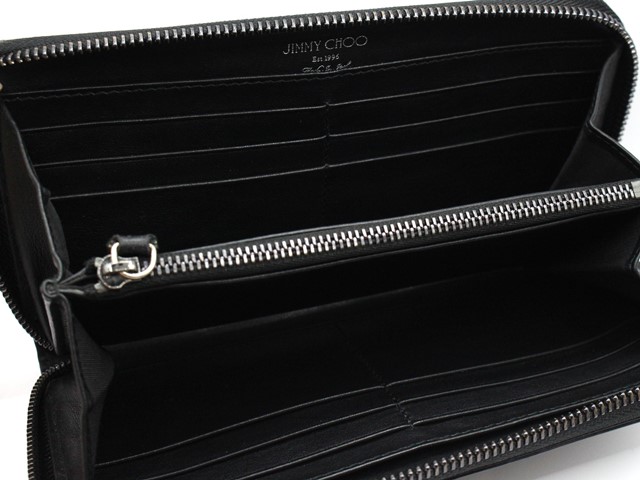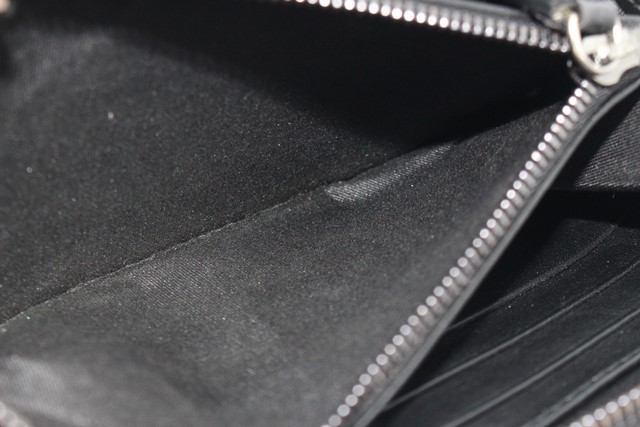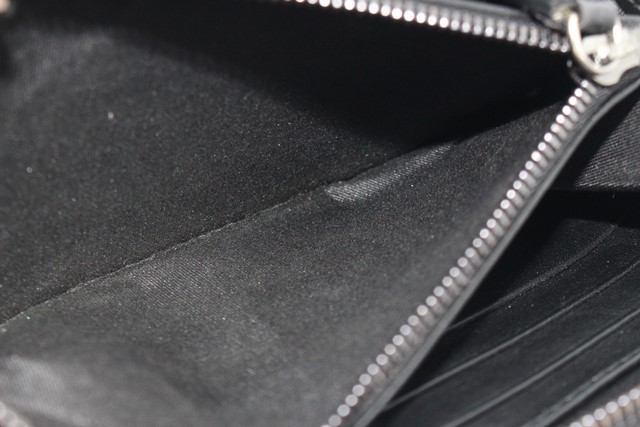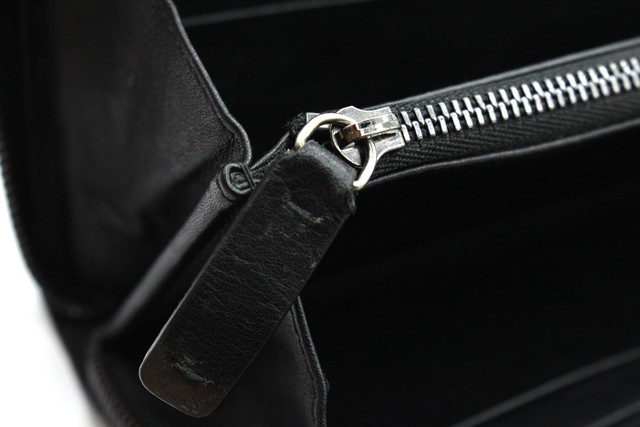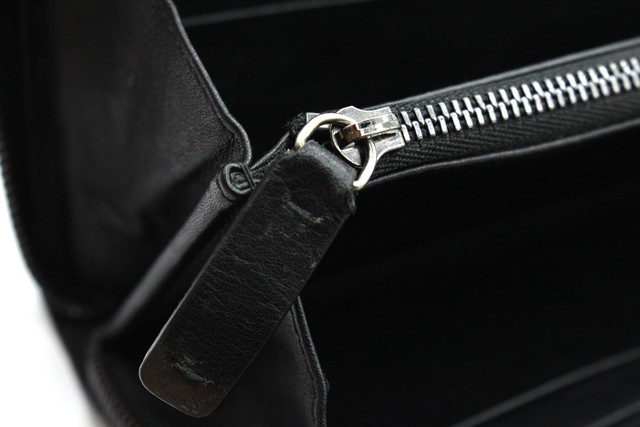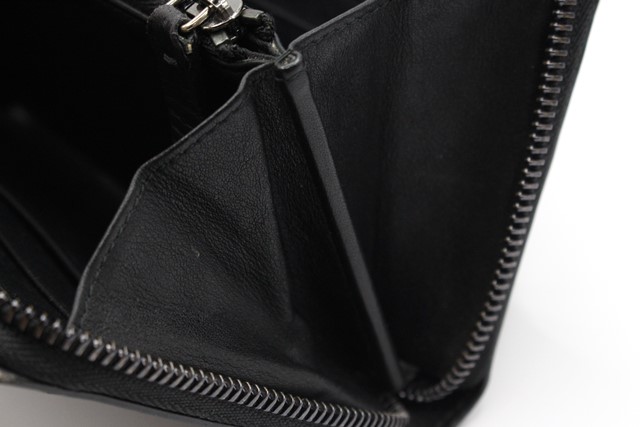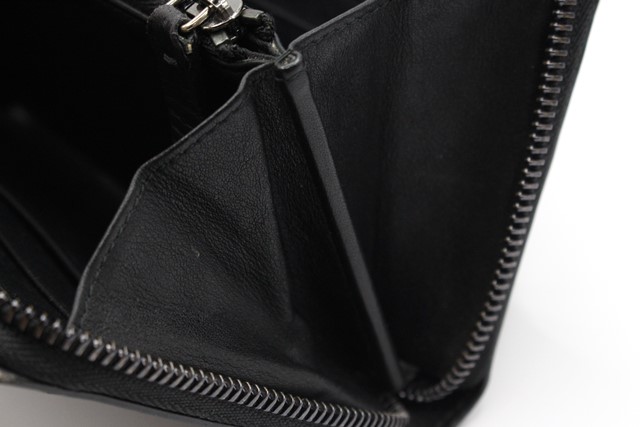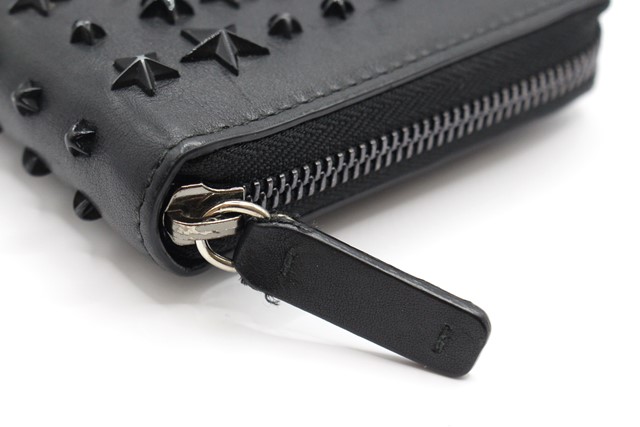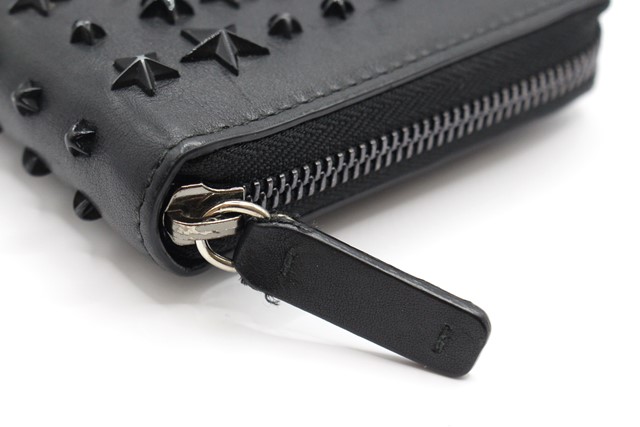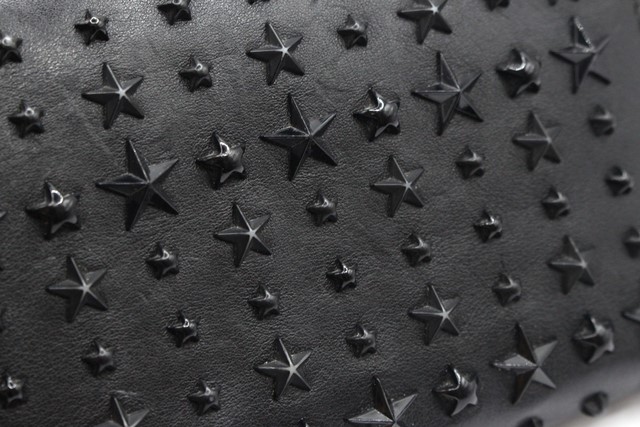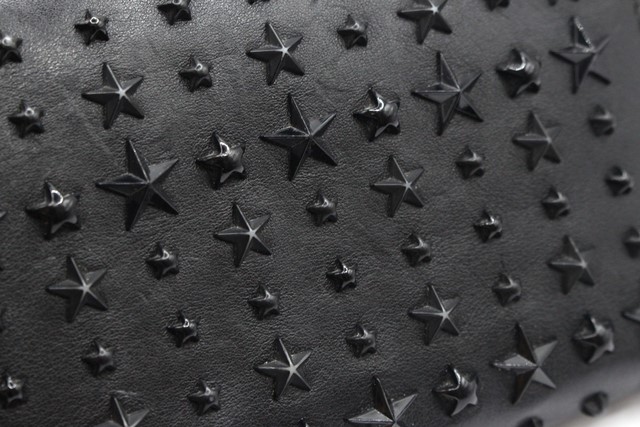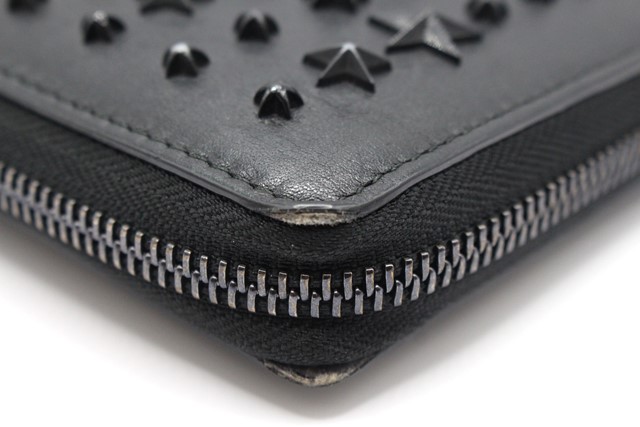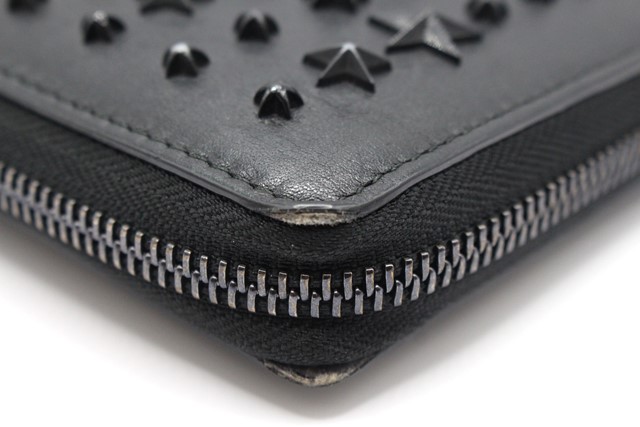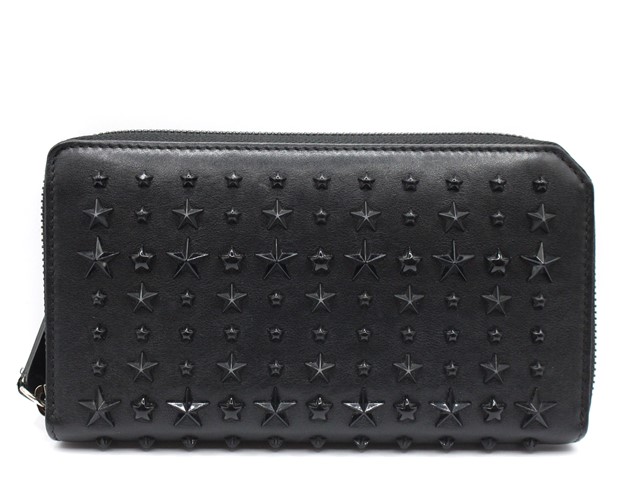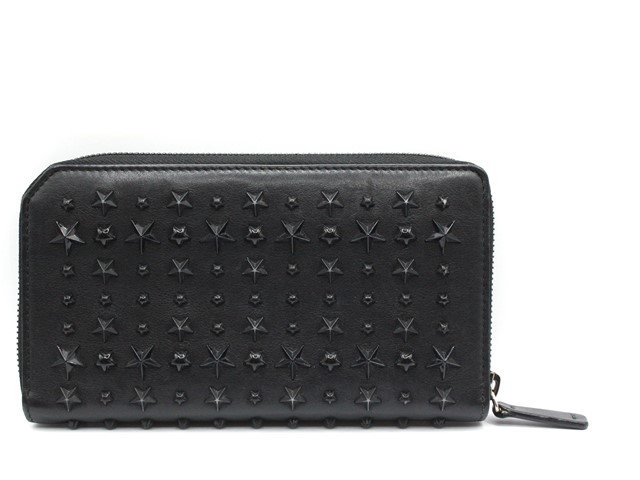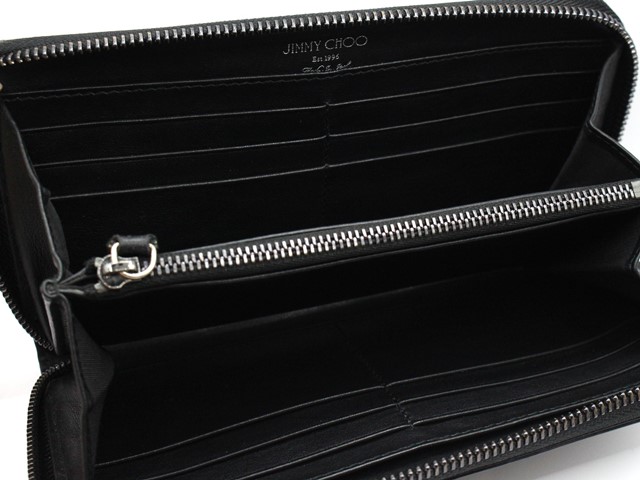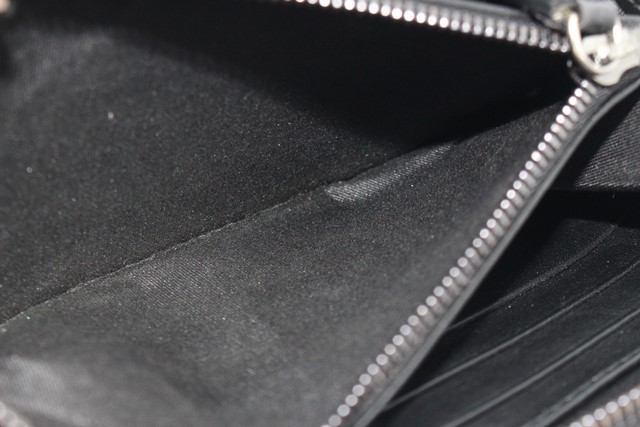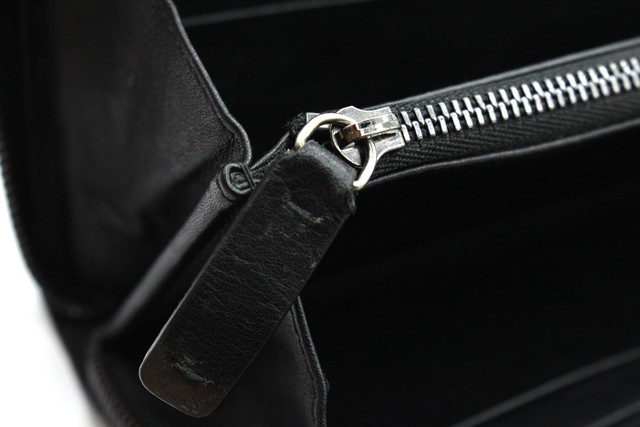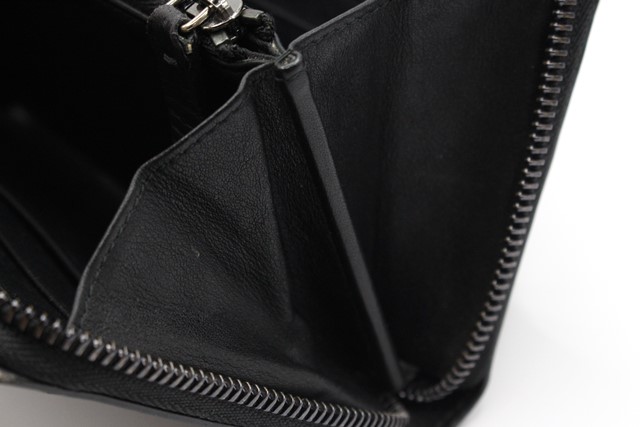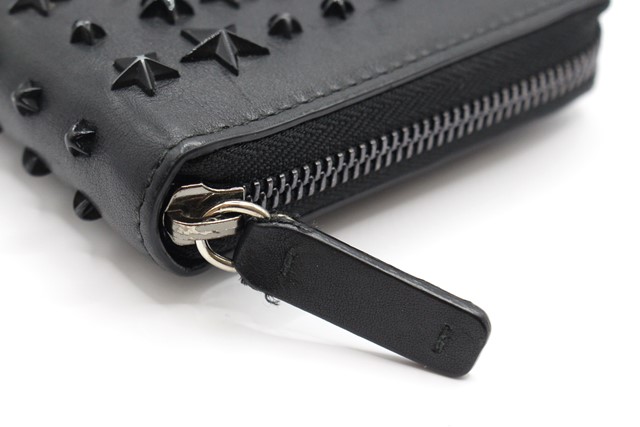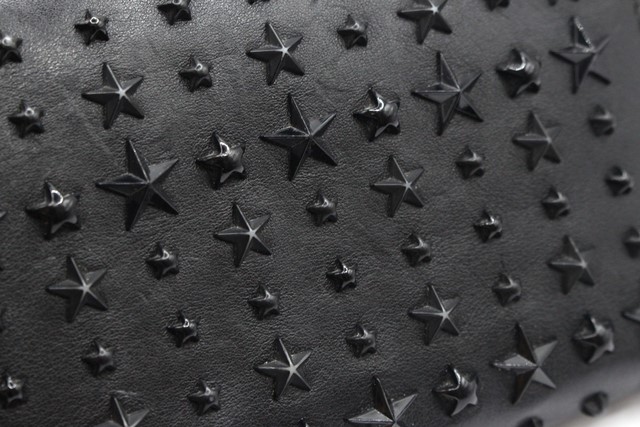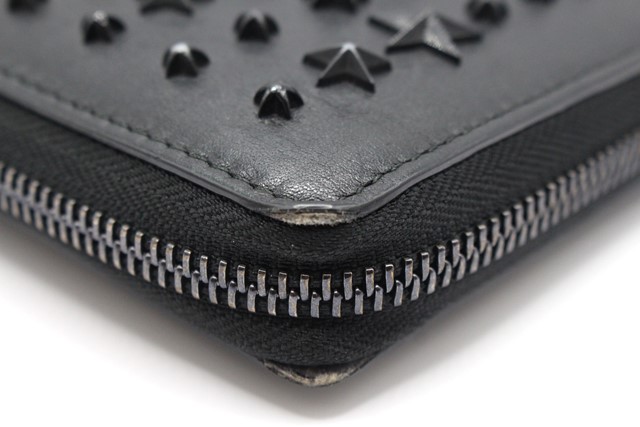 Accessories /Used (B)
JIMMY CHOO
JIMMY CHOO Carnaby CARNABY round zipper wallet black star studs [474]
¥15,180
Product Description
[Accessories] Storage bag
[Condition] The corners are rubbed and some cracks and peeling are seen, and the studs are rubbed and the coating is partially peeled off. Wrinkles, scratches and stains are seen on the leather surface, and the base of the fastener pull is twisted and cracked. The inside is also scratched, stained and wrinkled, and the coin purse is dirty. The zipper on the opening and closing part is a little hard, and you can see the overall usability.
[Specifications] Round zipper opening and closing, card slot x 12, wallet x 2, pocket x 2, coin purse x 1
[Comment] A round zipper wallet with star studs that symbolize Jimmy Choo in black leather. All black and cool impression. The zipper opens wide and the contents are easy to see, making it easy to use.
---
Product Information
Product Condition
Mail to a friend
Handling stores