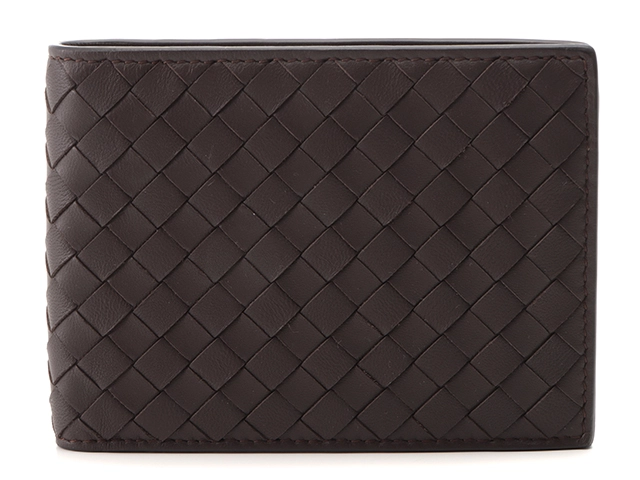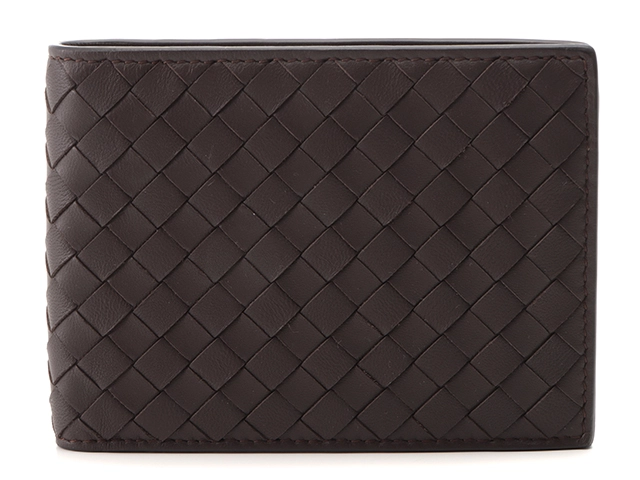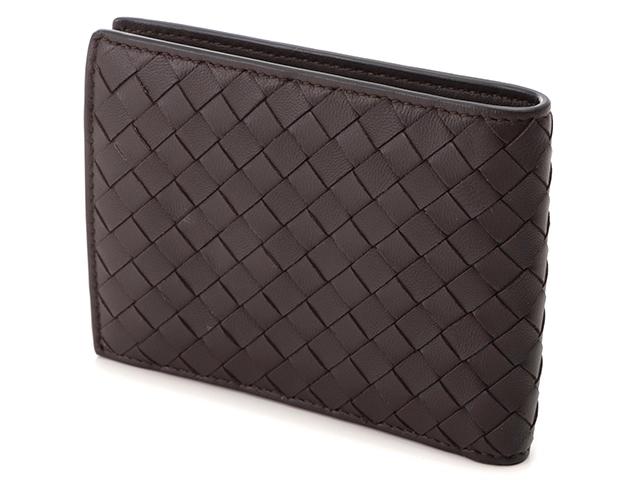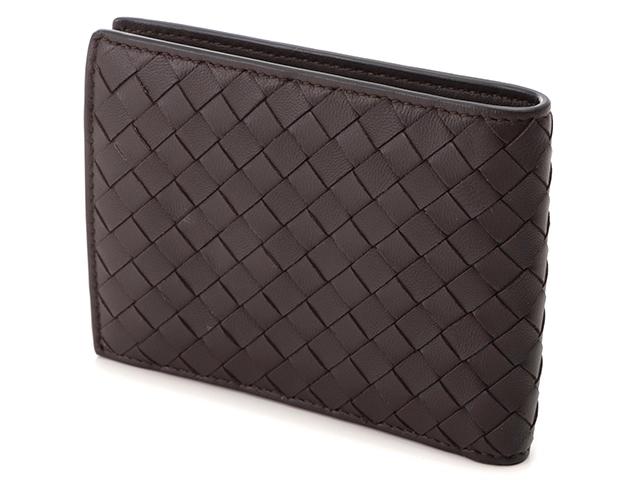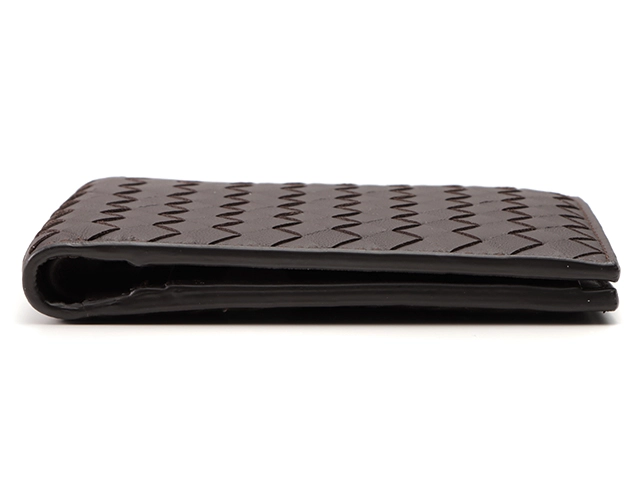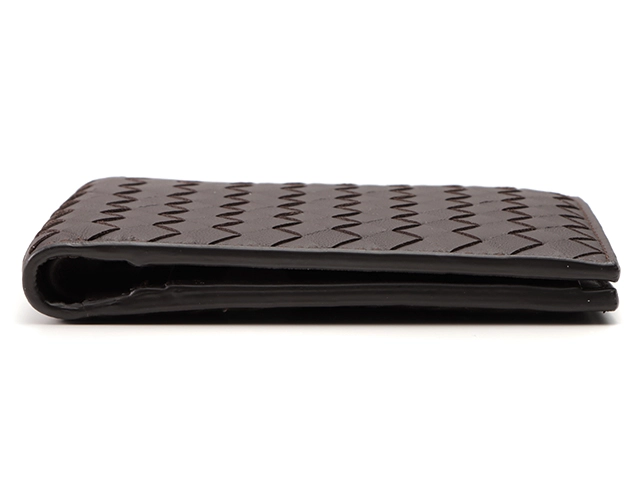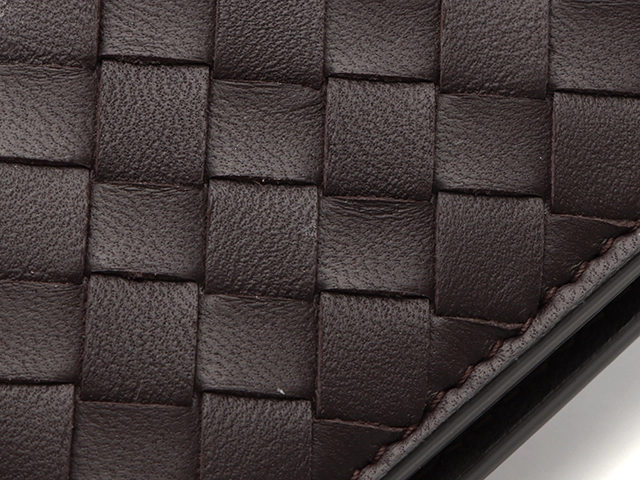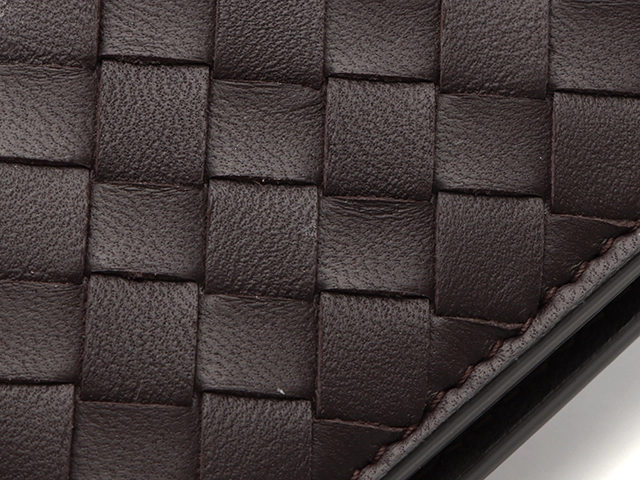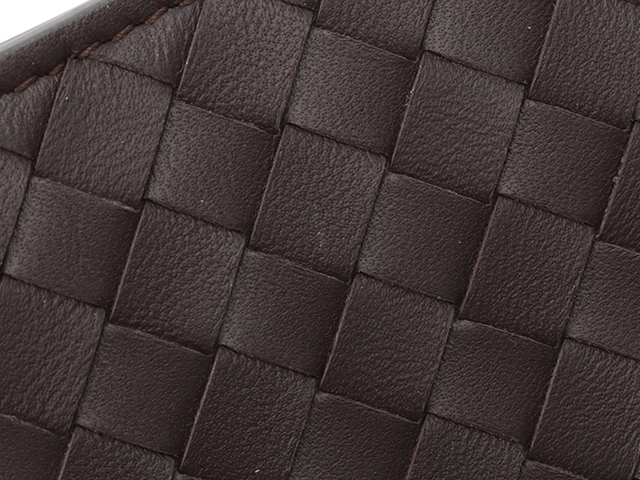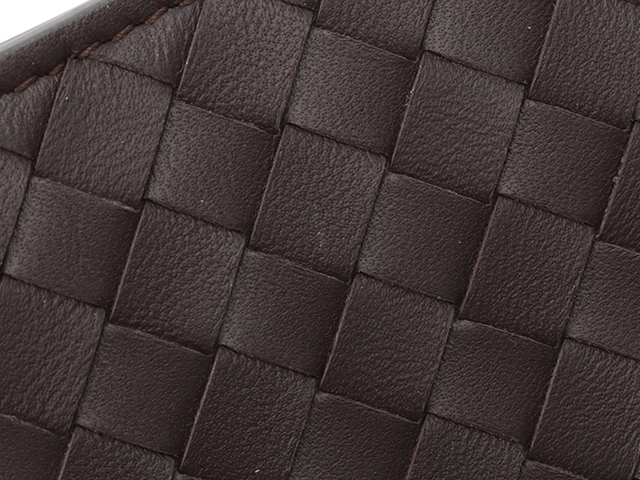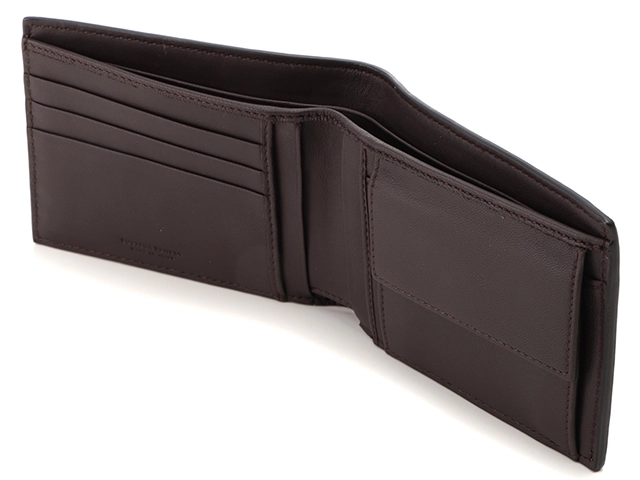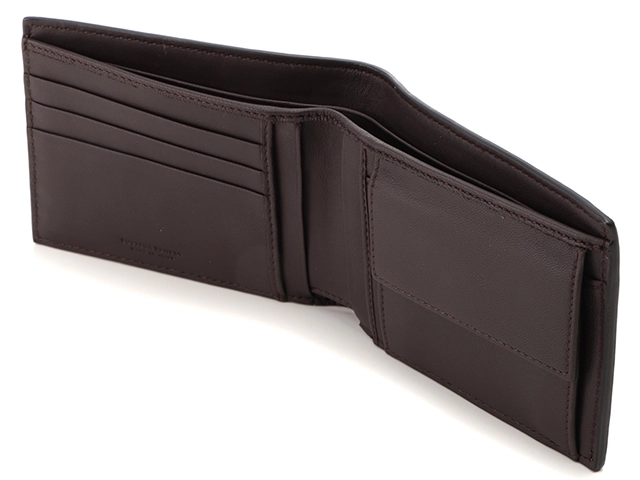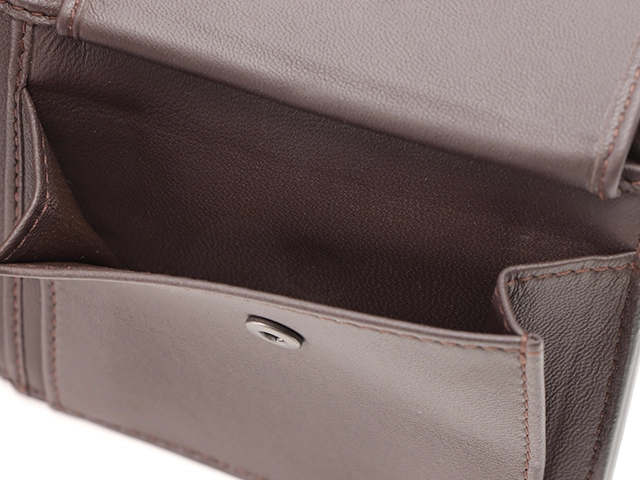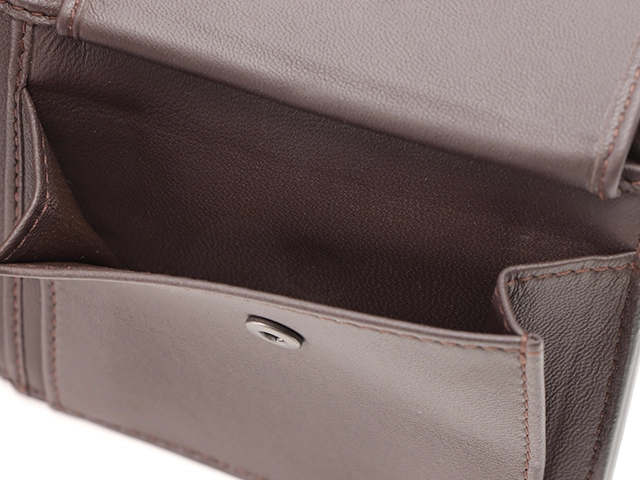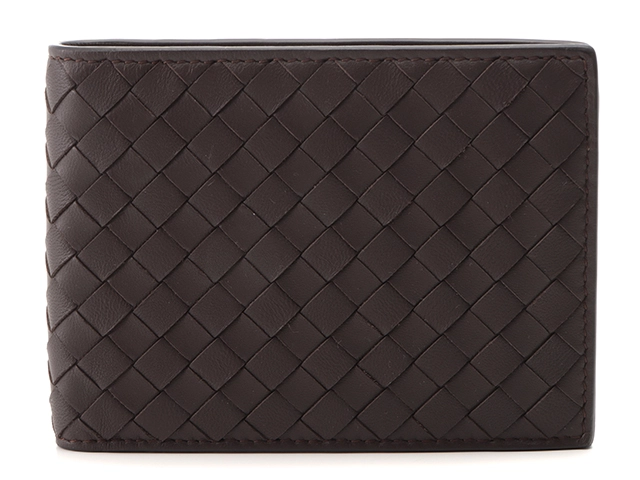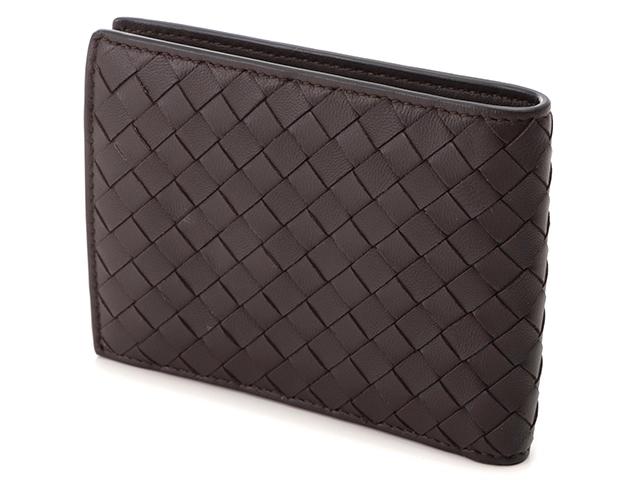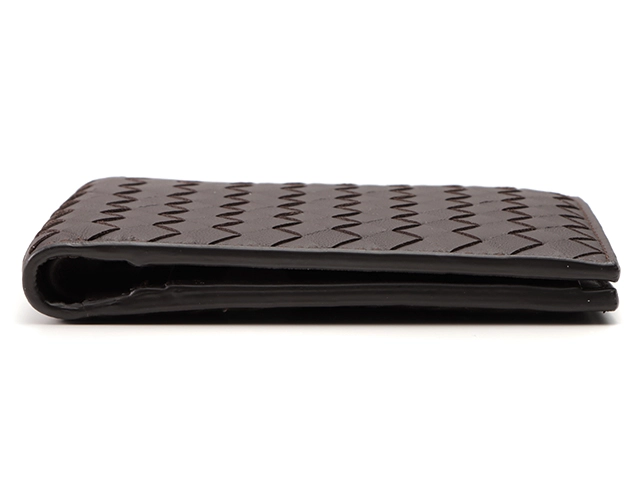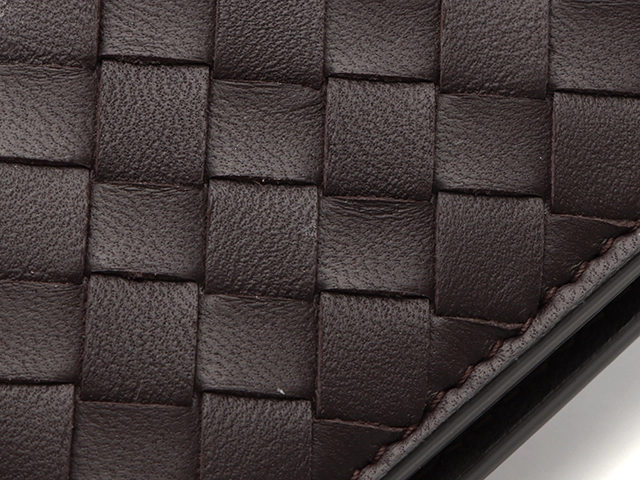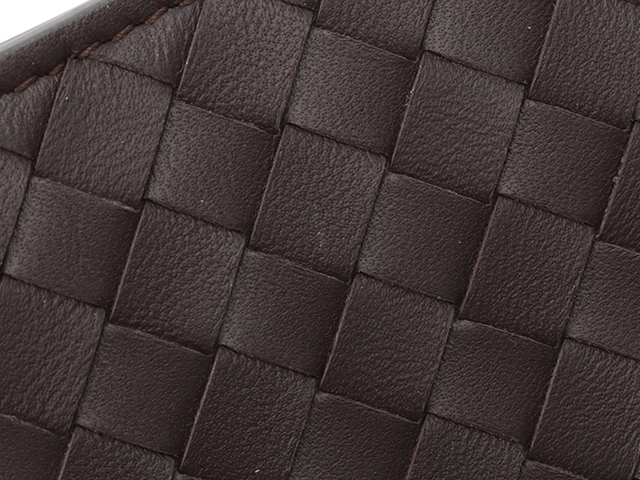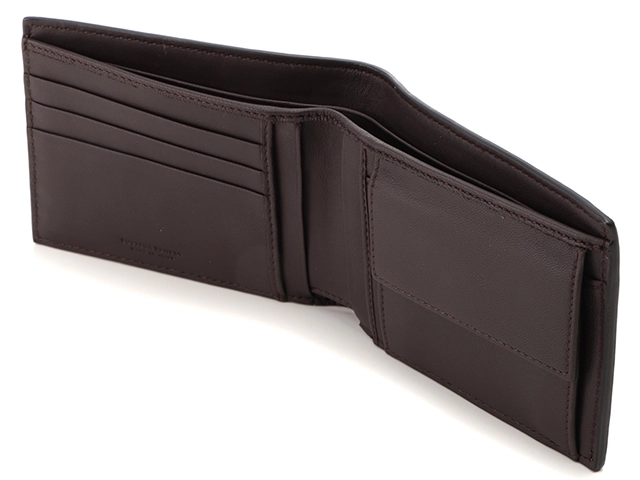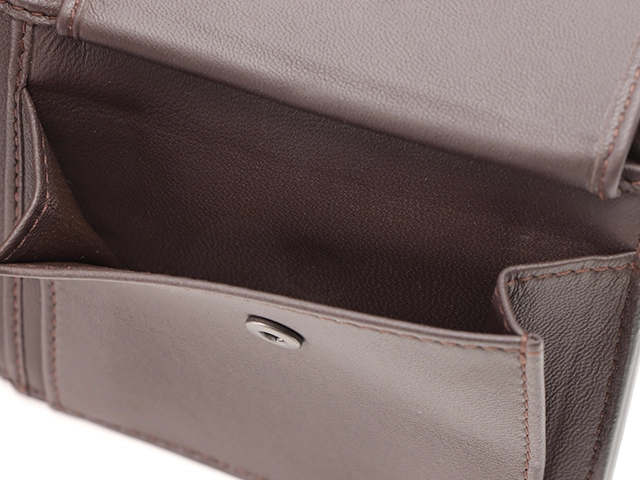 Accessories /Used (A)
BOTTEGA VENETA
Bottega Veneta Intrecciato bi-fold wallet dark brown leather [205]
¥38,280
Product Description
[Accessories] Box
[Condition] The main body is slightly warped, and the intrecciato part is slightly dirty, but there are no noticeable scratches, stains, fraying, or cracks on the edge, and it is in a relatively clean condition for a second-hand item.
[Comment] A compact bi-fold wallet has arrived from Bottega Veneta. It has two bill compartments, a coin case with a card pocket and all the necessary functions, making it perfect for everyday use. Please consider this opportunity.
*There may be a feeling of regular use that is difficult to understand in the photo. Please feel free to contact us for details.
---
Product Information
Product Condition
Mail to a friend
Handling stores